If you or someone you love have been injured in a pedestrian/auto accident, you may be entitled to financial compensation. Pedestrian auto accidents are serious ordeals; seldom do victims survive them without a variety of physical, emotional, and financial burdens. That is why our firm is here to help.
We will intimately review the details of your Pedestrian Accident case, file your claim, and aggressively pursue justice from the at-fault party in the form of financial compensation. Do not pay for another's negligence more than you already have.
At the core of any successful personal injury claim is a definitive form of proof that liability lies in the hands of the other party. As your representatives, we will seek evidence that supports your claim, including police reports, photos, video/surveillance, witness testimonies, etc. Furthermore, proving the negligence of the motorist will strengthen your claim. The elements of negligence are as follows:
The defendant owed a duty of care to the plaintiff;
The defendant breached that legal duty by failing to act as any reasonable person would in similar circumstances;
The plaintiff was injured as a direct result of the defendant's breach of duty.
In most cases, the motorist is primarily to blame.
Pedestrian accidents typically occur in one of the following three ways:
The pedestrian crosses the street illegally and gets hit
A reckless driver fails to yield to the pedestrian and strikes them
Bad roadway designs contribute to the collision.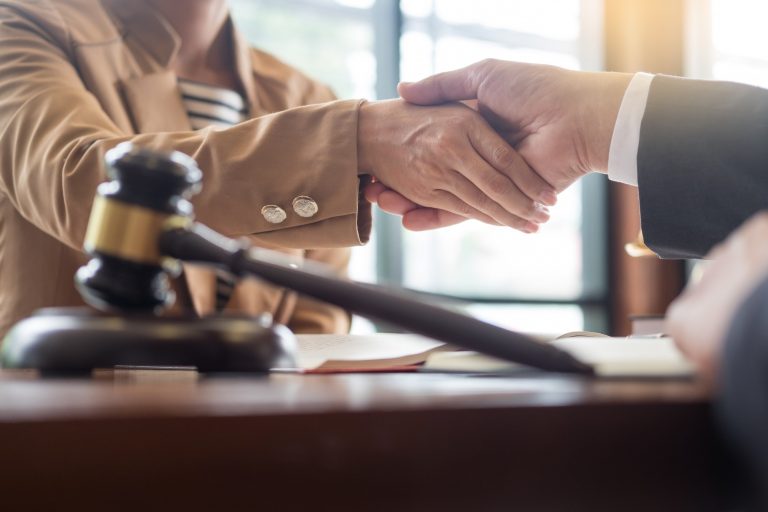 Regardless of the nature of your accident, we will fight for you. Our client-focused approach has led us to success in a wide majority of our cases, and this will not change. Focus on recovery and spending time with your family, allowing us to do the heavy lifting.
If you are involved in an accident, you are required to remain at the scene until the police arrive. Those who leave the scene without stopping have committed a hit-and-run. The driver may leave the scene temporarily to get emergency assistance, but he/she must return immediately. Here are the five important facts you should know about hit-and-run:
The driver who leaves the scene of the crash may be charged with hit-and-run even if the accident was not his fault.
A hit-and-run driver can be charged with felony hit-and-run even if the only person injured or killed was his passenger.
A driver involved in a crash may temporarily leave the scene of the accident to seek necessary medical attention for himself or anyone injured in the crash. But he/she must return immediately.
A hit-and-run driver can be charged with misdemeanor hit-and-run even if there was no damage to another vehicle.
A misdemeanor hit-and-run case may be resolved with a civil compromise.
The insure company may reserve the right to remove a perpetrator's policy following a hit-and-run situation.
If the hit-and-run driver is never found, do not give up hope. You may seek financial compensation through your own car insurance company if you have uninsured motorist coverage. If the perpetrator is found but does not have sufficient insurance coverage, then you may seek compensation from your own insurance through the use of an underinsured motorist claim (UIM).
Common injuries seen in pedestrian accidents include (but are not limited to):
Spinal cord injury
Brain injury
Internal organ damage
Fractured/broken bones
Lacerations
Abrasions
Concussions
Torn ligaments
For excellence without compromise, contact our firm today. We will work tirelessly for the justice you deserve.
A difference of hundreds and thousands of dollars may be made in your settlement from this single phone call. Don't wait!